Our Ethos programme
Our bespoke Ethos Programme becomes embedded across the whole curriculum over time.
Our Ethos Learning Outcomes underpin all of our work as Grace Foundation. They form the basis of our Ethos Programme which embeds into each Partner School's curriculum, content, and culture in a bespoke manner.
All of Grace Foundation's resources and content fit within 3 Key Themes: Developing Character and Values, Building Healthy Relationships, and Understanding Christian Perspectives. These are linked by our 10 Ethos Learning Outcomes.
EDUCATION, EVENTS & EXPERIENCES =
Values Based Lessons & Curriculum Projects
Whole School Events & Themes
Assemblies & Tutor Time
Creative Workshops
Drop-Down Days
Social Action Projects
Trips & Residentials
Community & Family Events
Exploration of Christian Festivals
Student Leadership Activities
Preferred Partners & Guests into Curriculum
Staff Training & CPD
Student Resources
Tutor Time Material
Lesson Resources
Enrichment Activities
Drop-in Clubs
Community Mentors
OUTCOMES BASED INTERVENTION =
Small Group Interventions
Mentoring Programmes (Groups & One-to-One)
Family Support Programmes
Parent Workshops & Events
SYNERGY WITH SCHOOL PRIORITIES =
Whole School Approach
Fully Bespoke Programmes per Partner School
Integrated with School SEFs & SIPs
Ofsted Ready Impact
Our Learning Outcomes
Our holistic vision is designed to support the aspirational, relational, and spiritual needs of students and their families through the work of our Ethos Team. We work through these three key themes: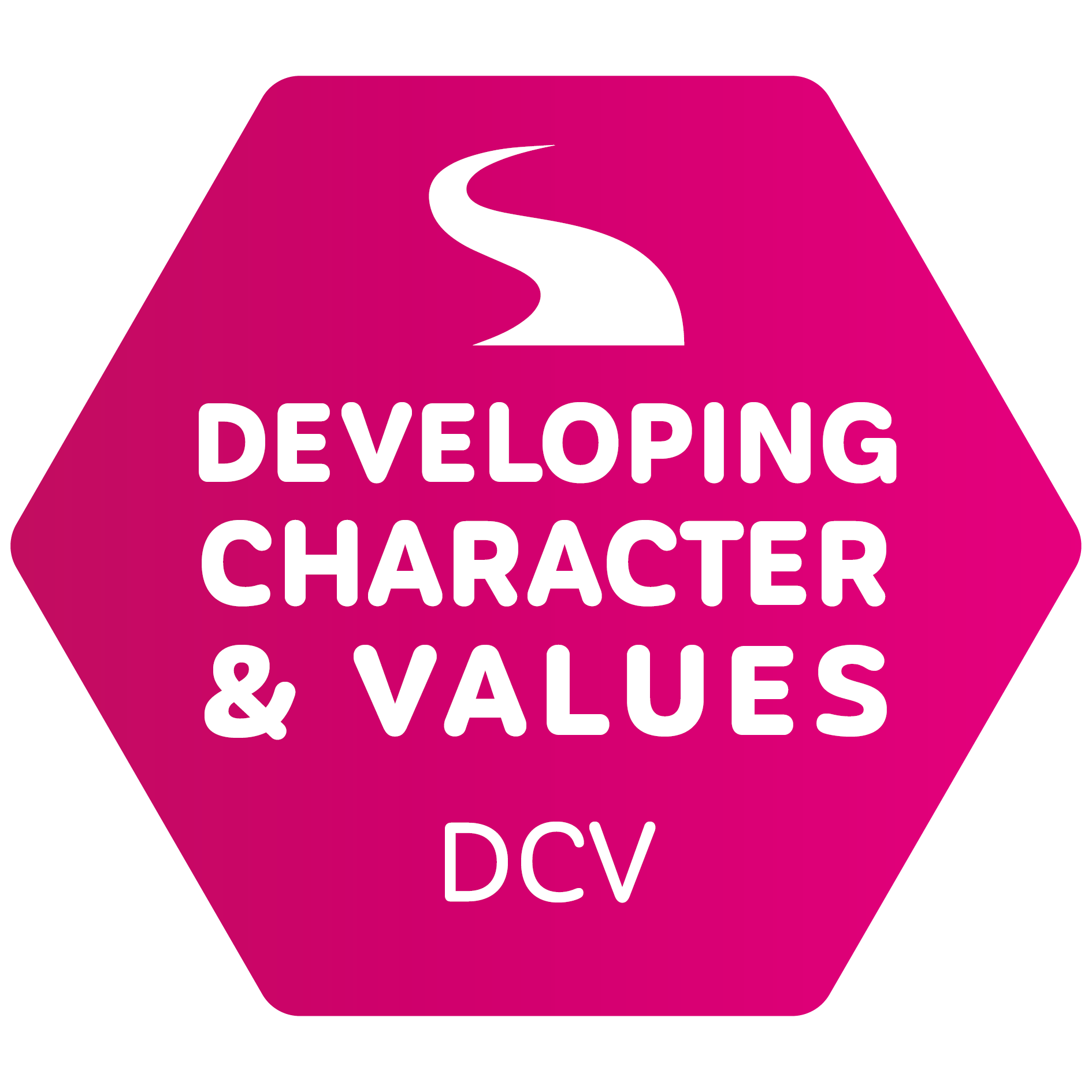 Educating to Develop Character & Values
Our Goal is to Help Student's Develop Character and Values by Raising Aspirations, Building Resilience, Cultivating Respect & Supporting Well-being.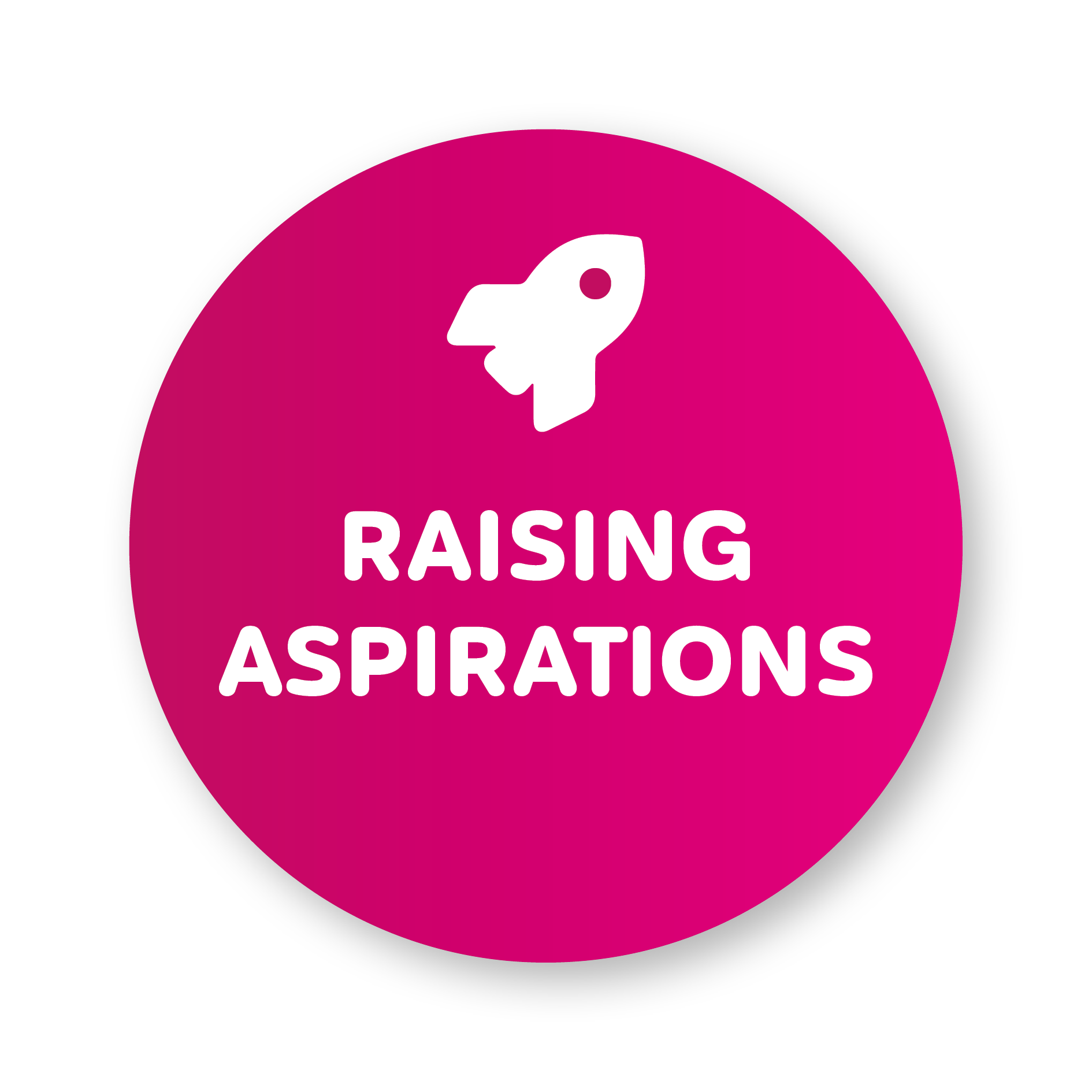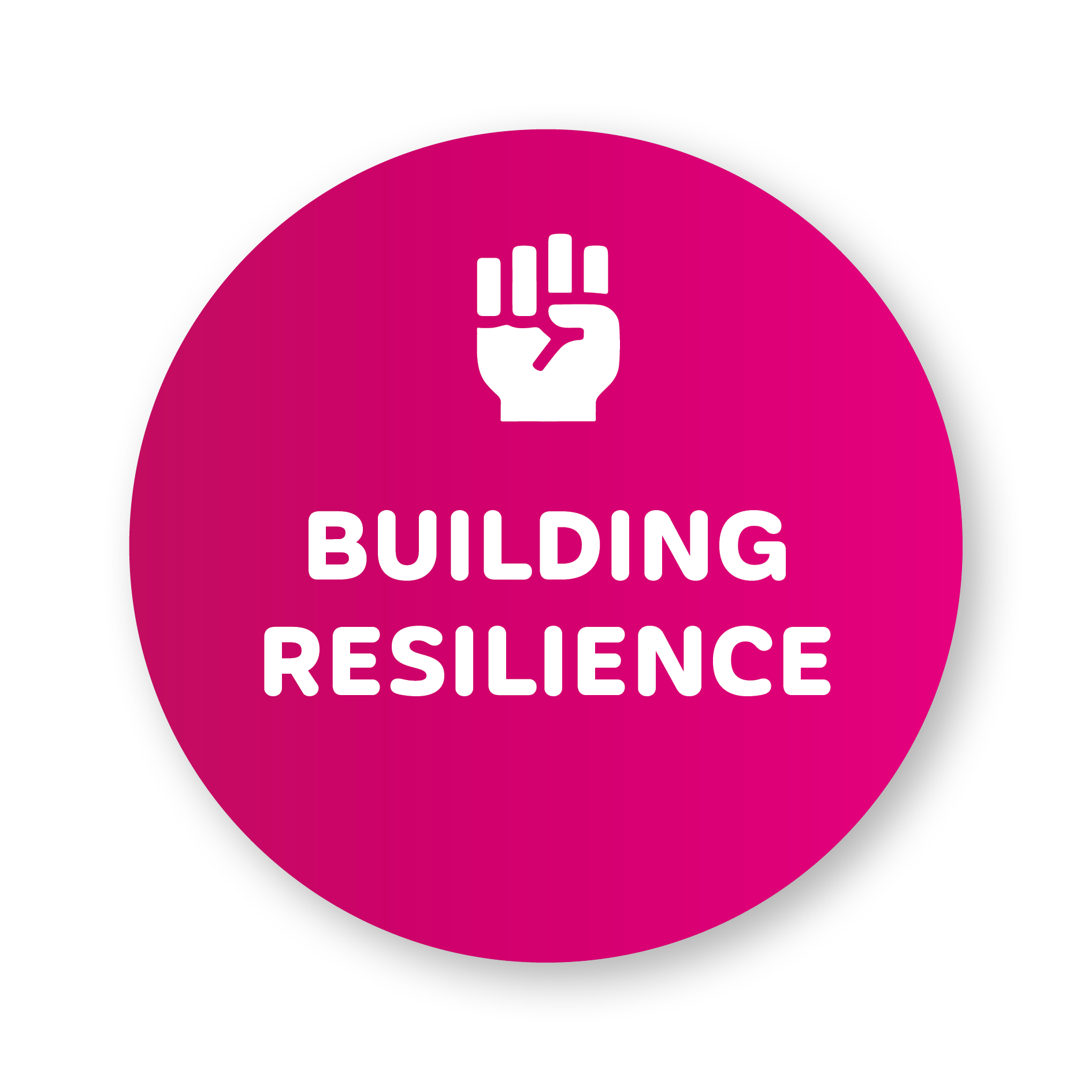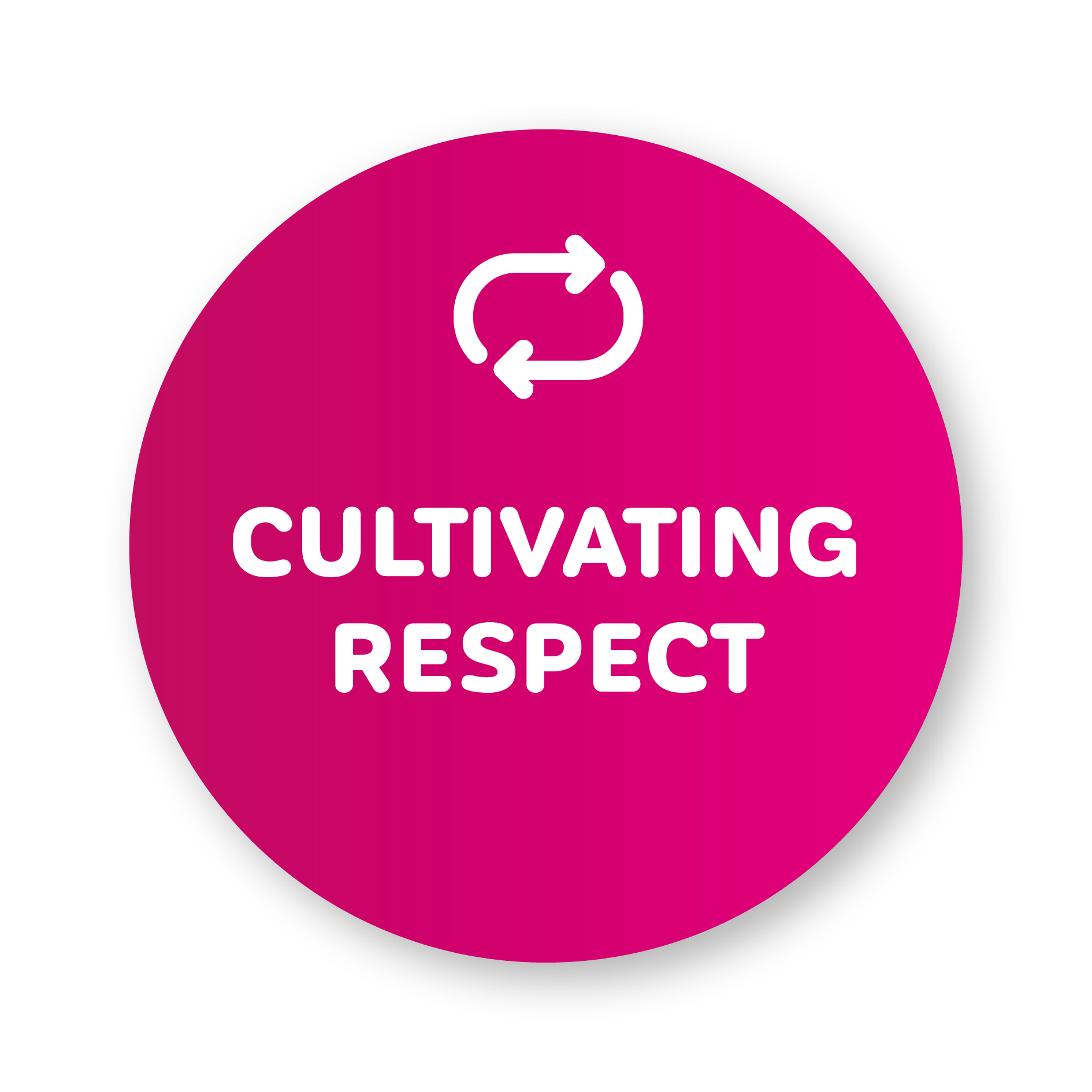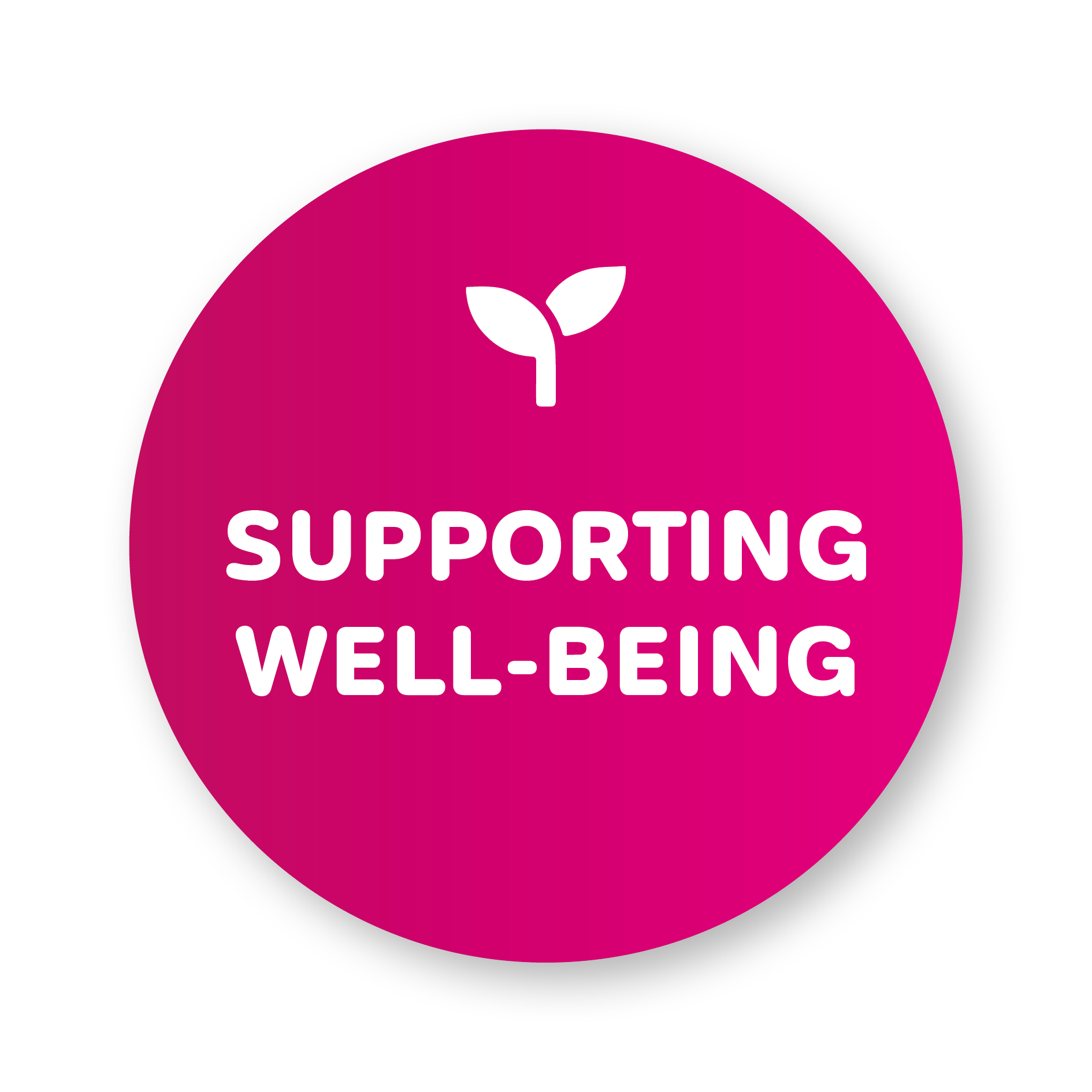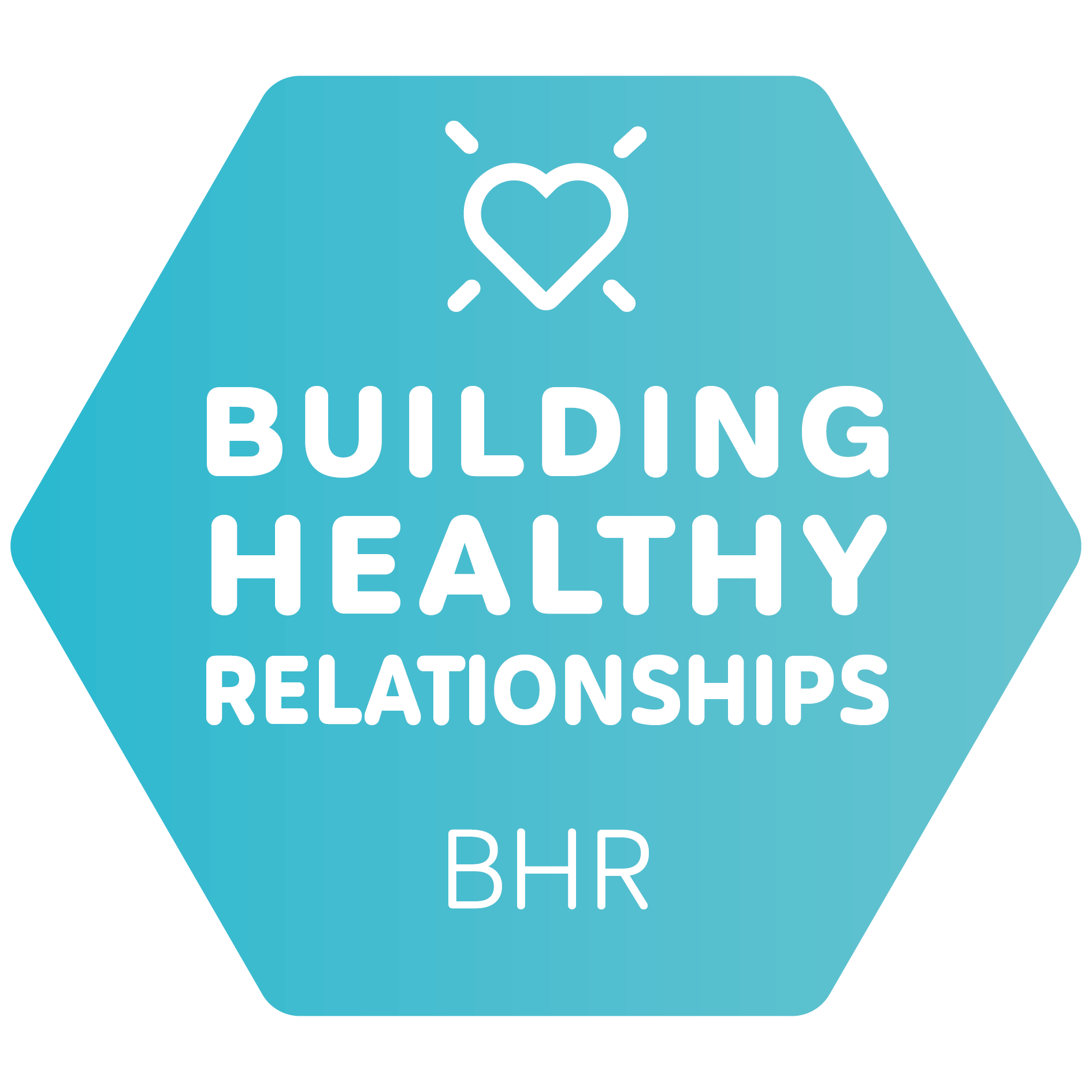 Educating to promote Building Healthy Relationships
Our Goal is to Help Student's Build Healthy Relationships by Growing Self-Worth, Shaping Relationship Values & Developing Relationship Skills.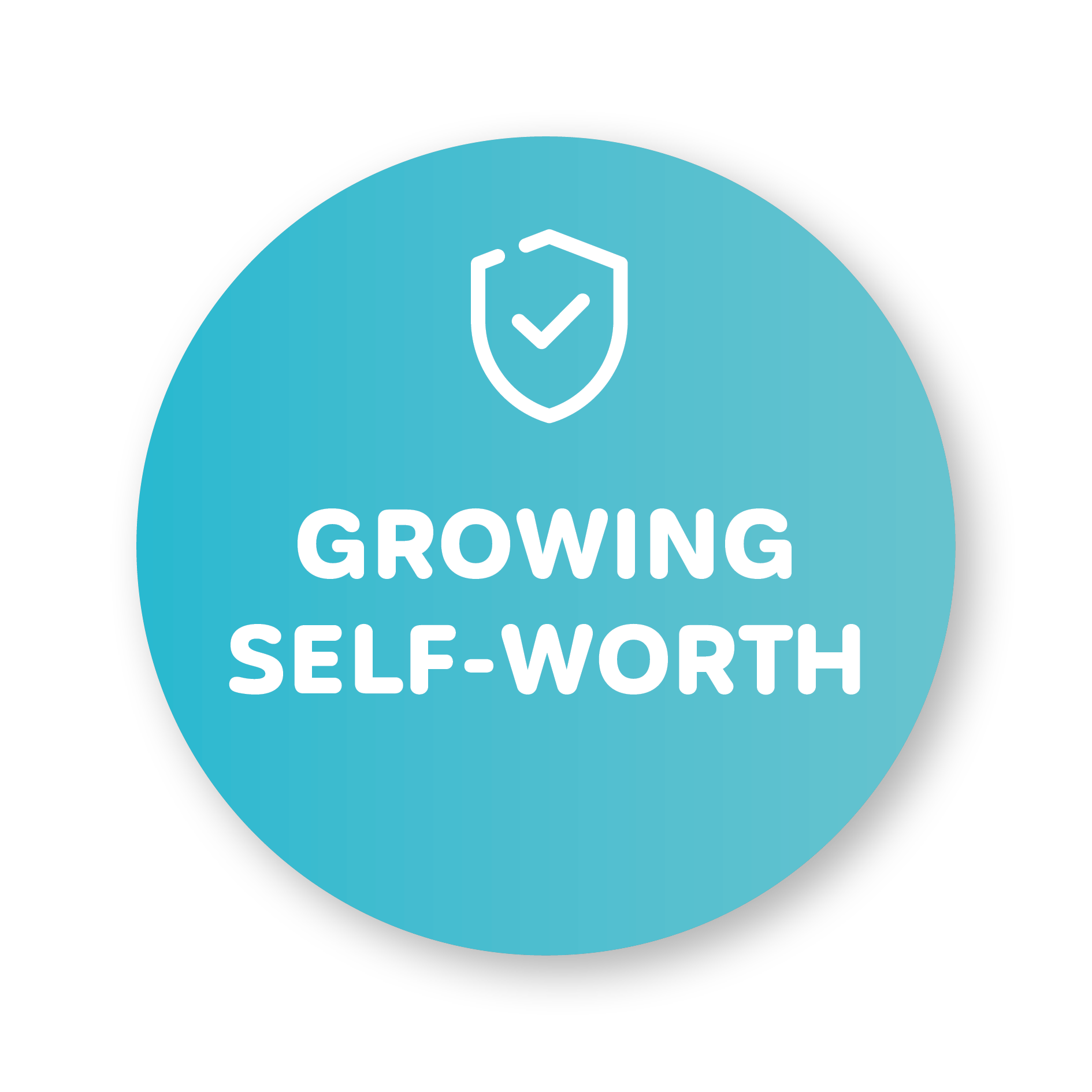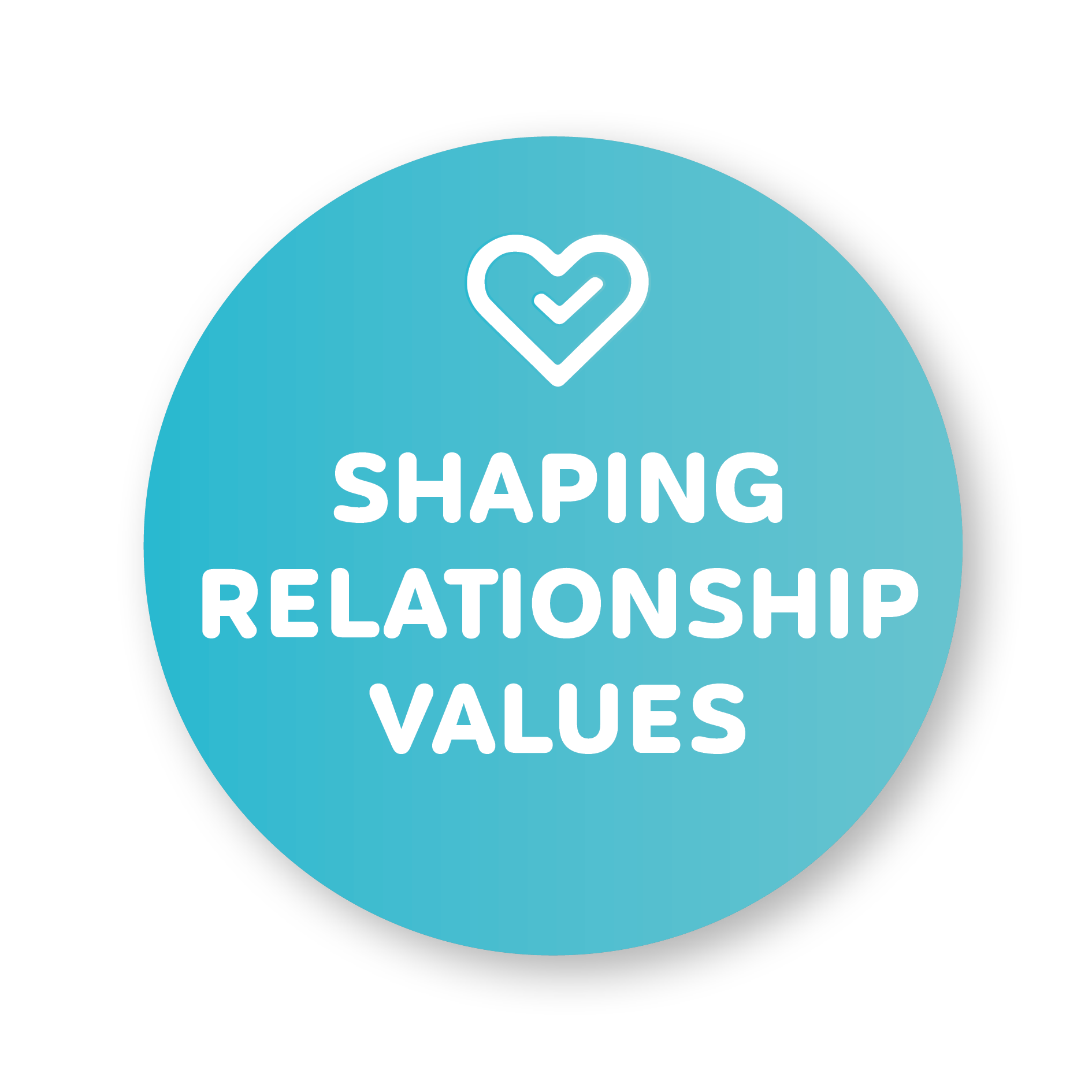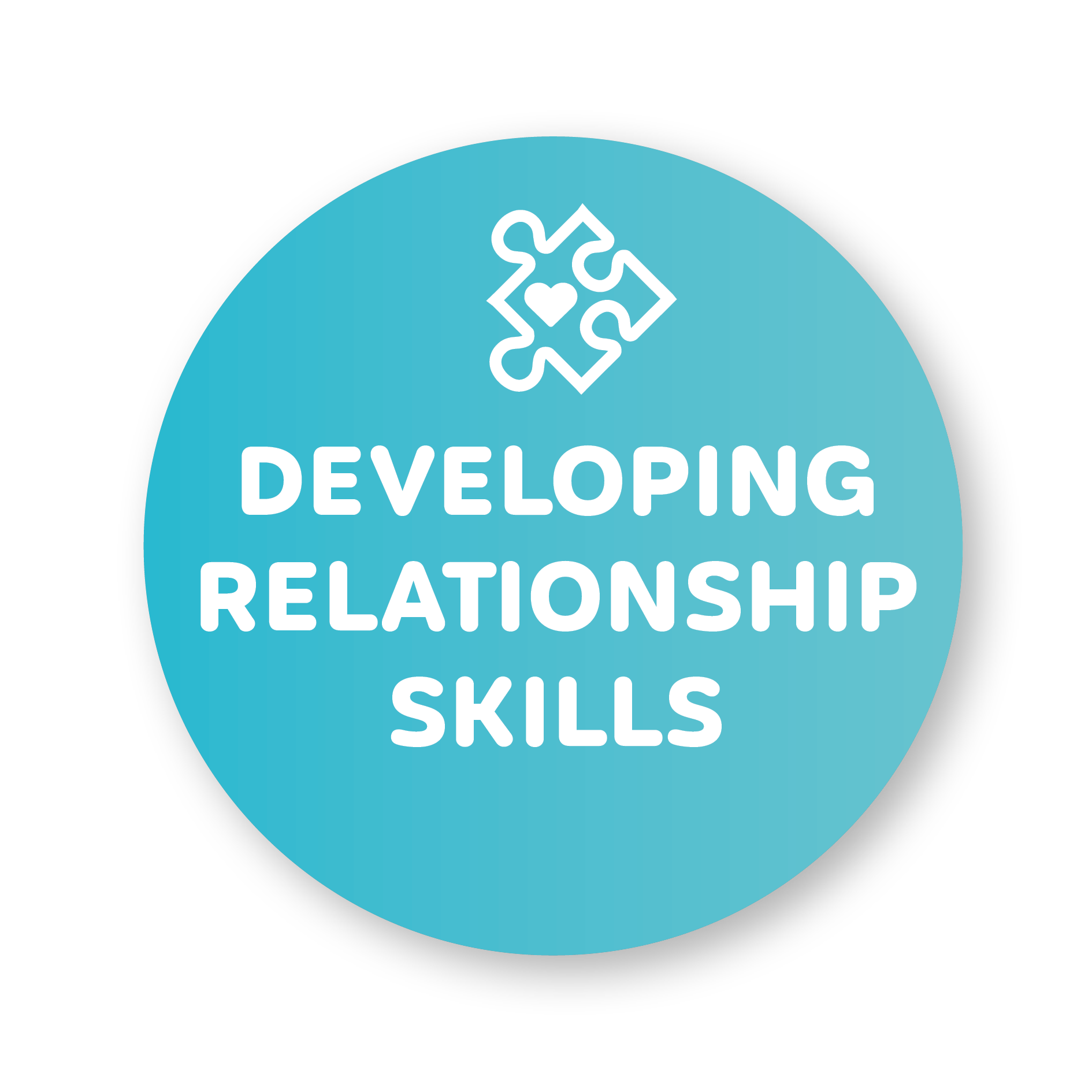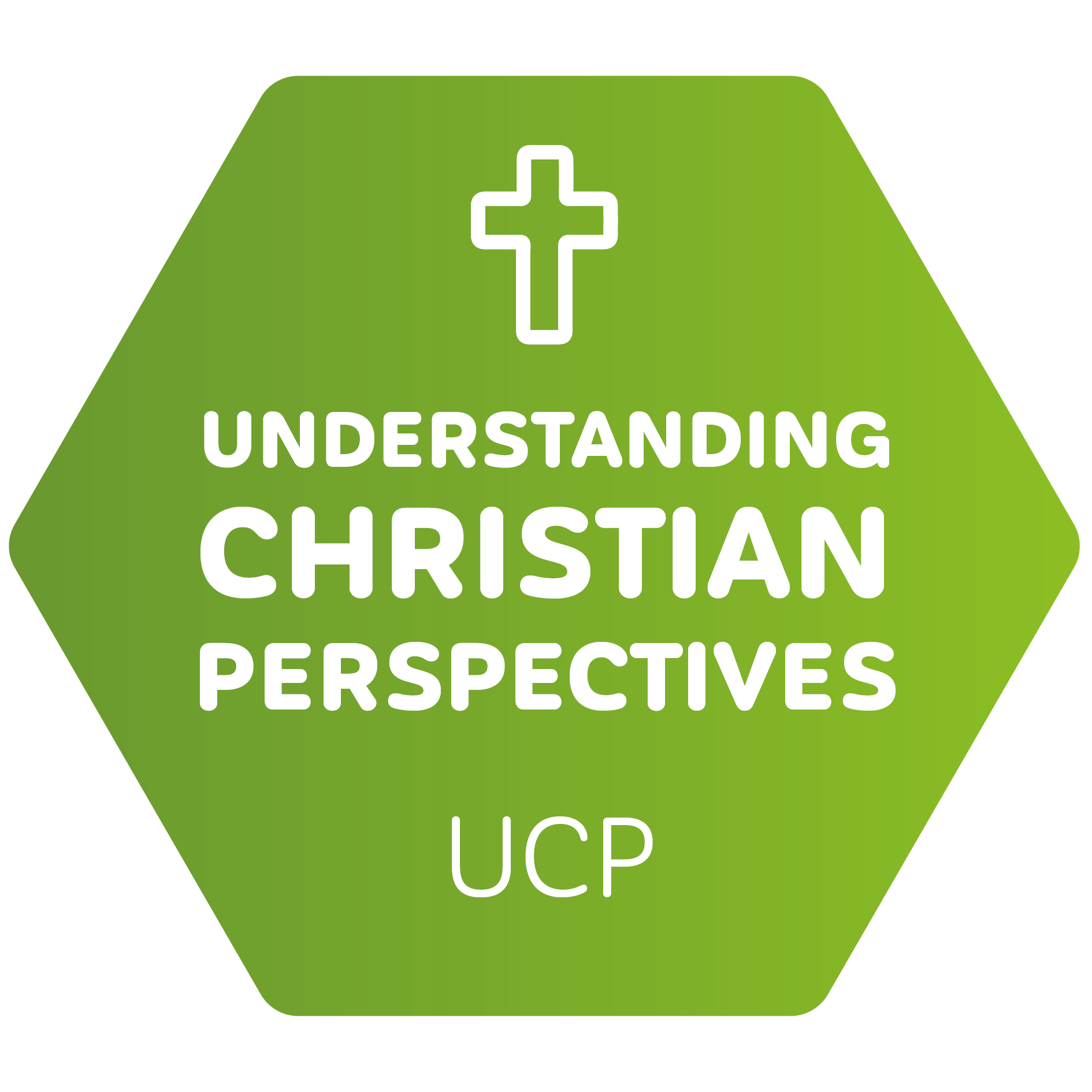 Educating to help Understand Christian Perspectives
Our Goal Is to Help Student's Understand Christian Perspectives by Examining Key Beliefs, Exploring Faith Questions & Making A Difference.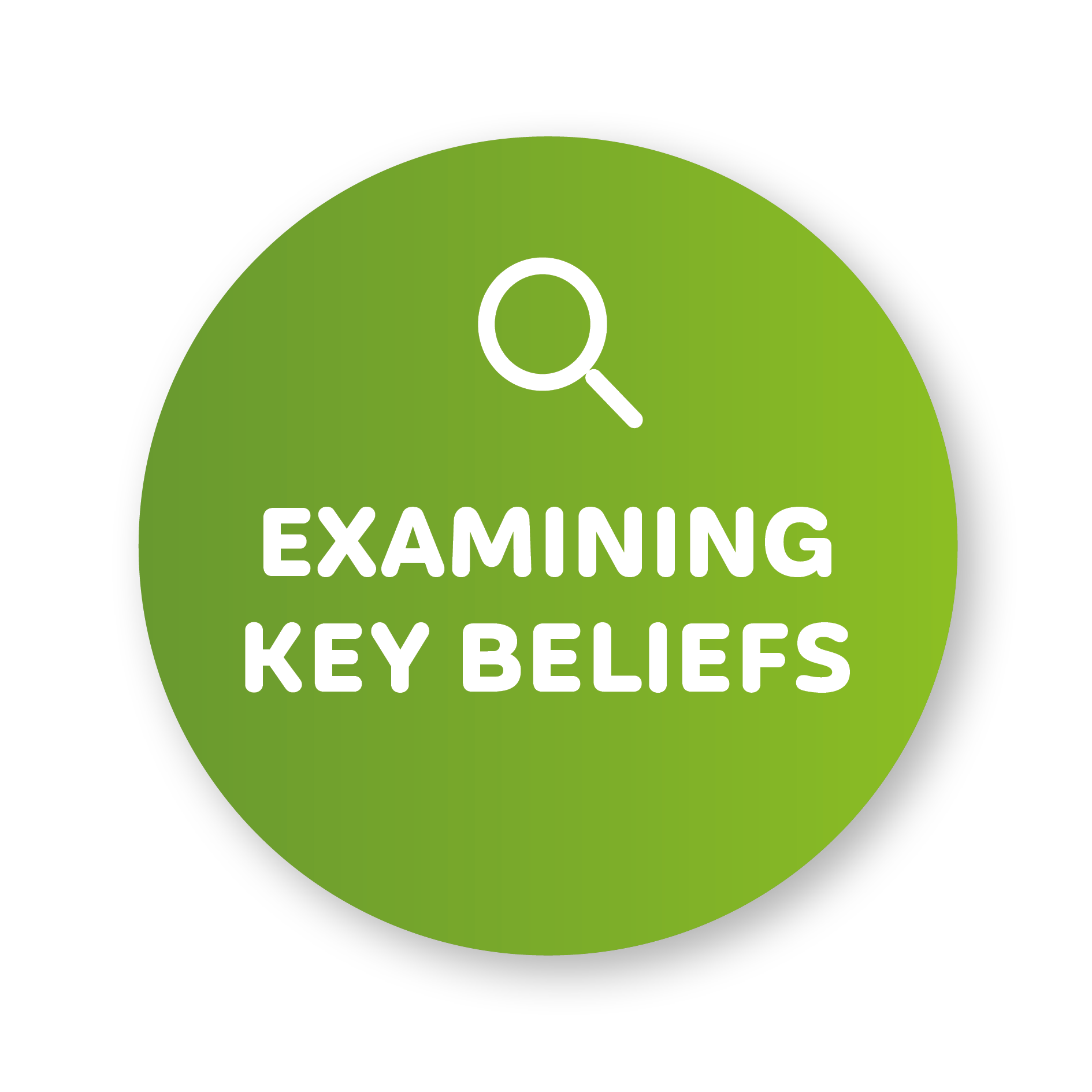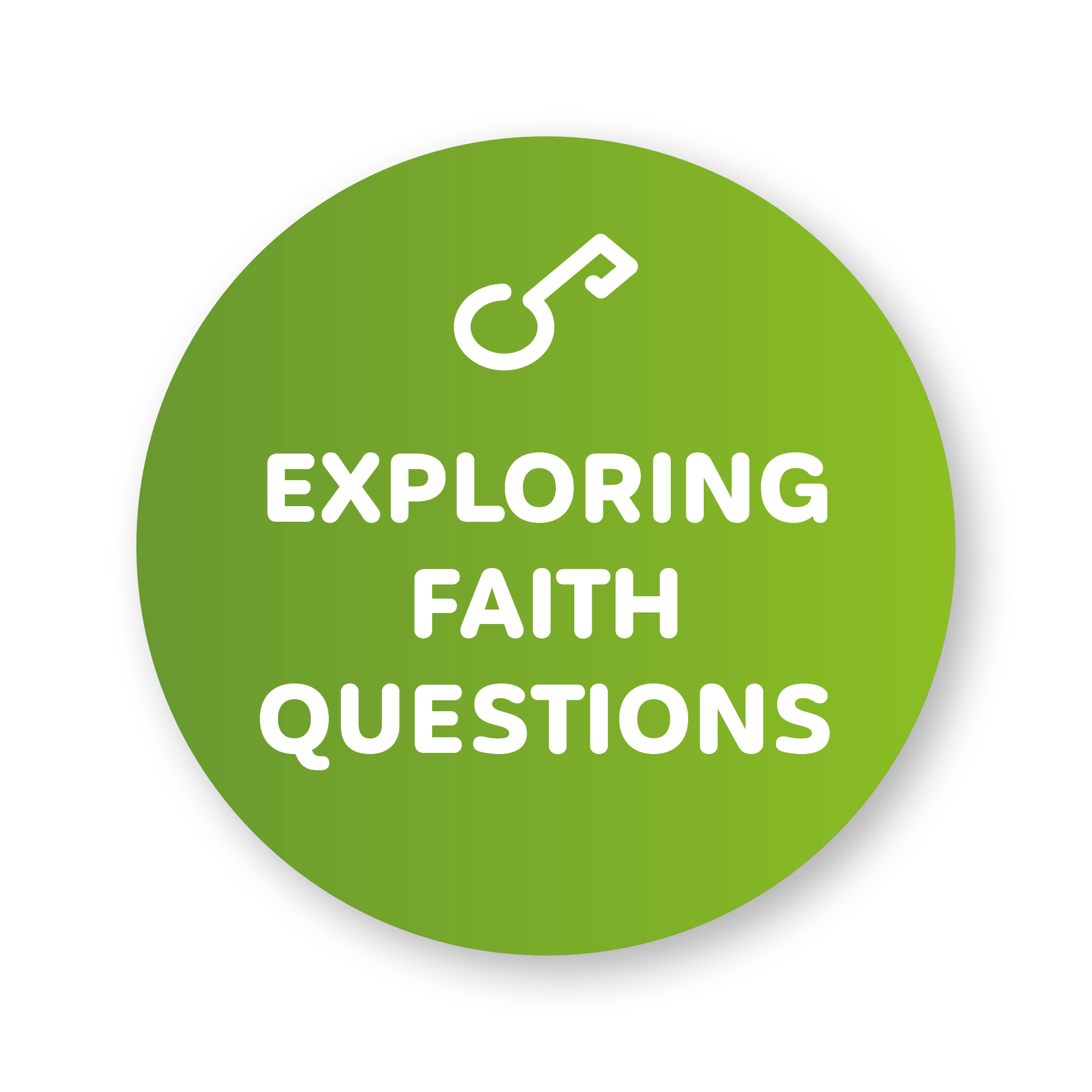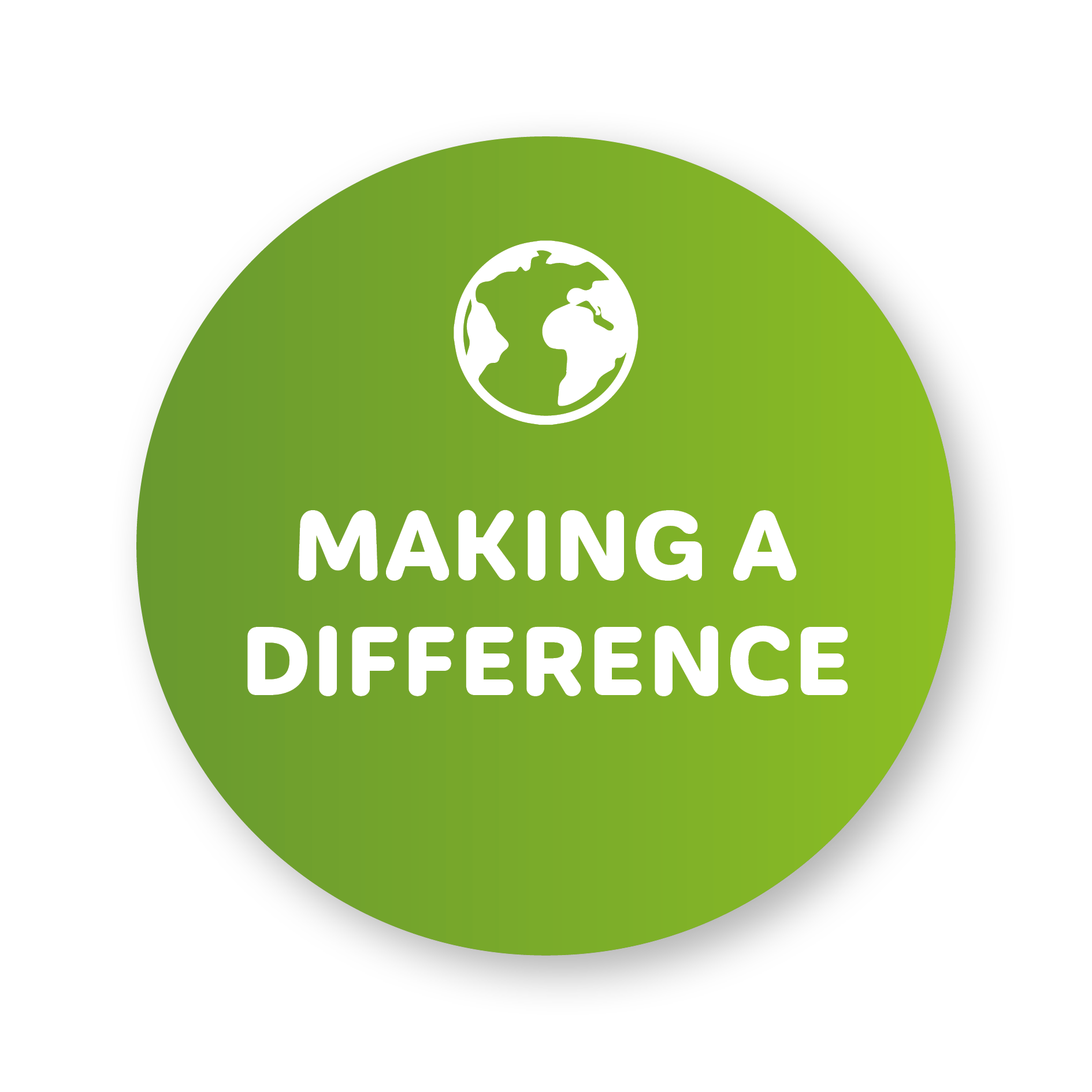 DECA Framework 
DECA is a framework designed to help students and educators celebrate the learning journey that takes place through our Ethos Learning Outcomes.
Each of our Ethos Learning Outcomes are now linked to our DECA Framework.
The purpose of this is to help students understand our ethos learning outcomes and know how to put them into practice.
What do I need to know and why?
How do I deepen my understanding?
What does it mean for me?
How do we put it into practice?
All new resources and programmes are being adapted into the DECA Framework over time.